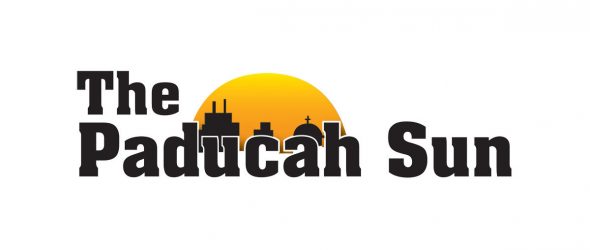 https://cannabisexaminers.com/wp-content/uploads/2020/06/ebed5d9a-1305-11e7-b976-df2470edf52a.jpg
A Paducah man was arrested Monday after Paducah police say detectives found nearly 2 pounds of marijuana and a handgun inside the vehicle he was driving.
Antonio D. Jackson, 33, is charged with possession of a handgun by a convicted felon and trafficking in marijuana (8 ounces to 5 pounds, with firearm enhancement). He was booked at McCracken County Jail.
According to a news release, detectives Corey Willenborg and Beau Green were driving on 21st Street around 1:15 p.m. Monday and saw an SUV matching the description of a vehicle involved in a theft investigation. Police said they turned around to further check and it sped away on Jefferson Street, turned onto 23rd Street and turned quickly into an alleyway, where it parked.
The release said Jackson and two children, both younger than 12, exited the parked vehicle when detectives approached. It also states Jackson said he doesn't reside at the home where he parked and doesn't know the occupants and he was going for a walk with the children.
Detectives said the vehicle smelled of marijuana and Jackson admitted there was marijuana in the vehicle, according to the release.
The release states they allegedly found a digital scale, packaging used in the sale of marijuana, 1.91 pounds of marijuana, $1,700 cash and a handgun in a backpack in the front floorboard, upon searching the vehicle.
Police said a computer check confirmed Jackson is a convicted felon, and the children were released to a grandparent.