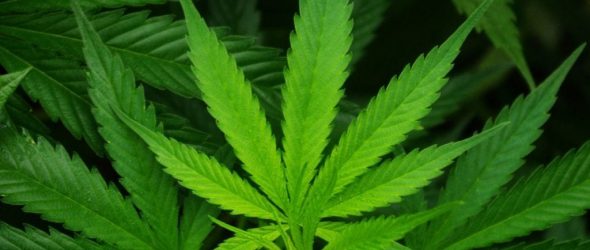 https://cannabisexaminers.com/wp-content/uploads/2019/10/marijuana.jpg
SUPERIOR, WI– It has been one year since the Superior City Council voted to decriminalize small amounts of marijuana, and according to law enforcement, it's been a success.
In October 2018, the City of Superior passed an ordinance allowing Superior police officers to issue citations to people found with 25 grams of marijuana or less.
Superior Chief of Police Nicholas Alexander says since last year, officers have issued 71 marijuana citations.
That's 71 people who would otherwise have gone through the criminal justice system.
Before the ordinance, the city's only option was to charge at the misdemeanor level for possession.
"I think it's a more appropriate way to deal with specifically small amounts and first use offenses, which with the old way really could have life-altering effects," said Chief Alexander.
It is even possible that this has caused a decrease in repeat offenses.
The District Attorney told Alexander that very few people have come back with possession charges after receiving a citation.
"It seems to be that giving a person an opportunity to correct their behavior with a little less severe punishment seems to be having a positive outcome."
Alexander says giving people a second chance also adapts to the country's changing view of cannabis.
As for further legalization… that's for the state to decide.
"We've done what we can here. At the state level i'm sure there will be ongoing discussions – Wisconsin doesn't even have medical marijuana yet, so obviously i think we've seen a lot of states… they start with medical marijuana legalization and then move onto recreational."
On a state level, cannabis is still fully illegal in Wisconsin, but cities like Superior can vote to lower the penalties in their own jurisdiction.
15 states have decriminalized cannabis, but not legalized it.
33 states have legal medical marijuana, and cannabis is fully legalized in 11 states and Washington, D.C.